We are welcoming submissions of research and methodology articles covering genomic insights into evolution and vice versa, across all taxonomic levels and domains.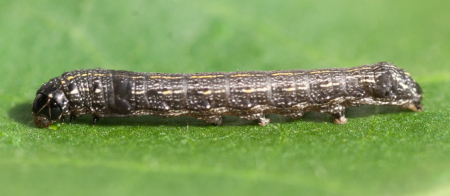 The molecular underpinnings of the foraging behavior and food preferences in the developing Lepidoptera larvae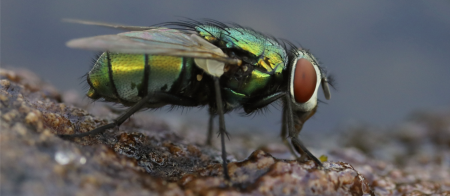 A phylogenomic analysis resolved blowfly classifications and described the evolution of their metallic color and carrion-feeding in maggots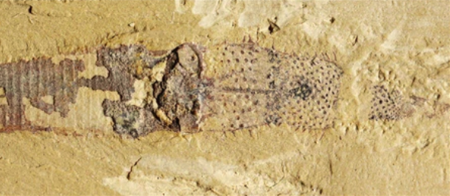 The paleobiology of tube-dwelling worms in the Cambrian period is exemplified by the analysis of Selkirkia fossils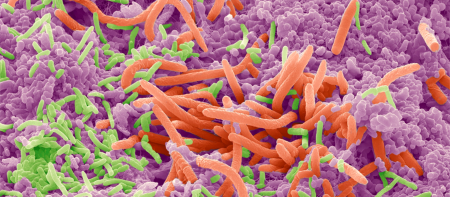 An investigation reveals the long-term dynamics and dysbiosis of the oral microbiome associated with the progression of periodontitis
Announcements

BMC Biology is recruiting new Editorial Board Members

We are looking for Editorial Board Members in all fields of biology. If you are interested in becoming an EBM please see this page.

Portable peer review

BMC Biology supports portable peer review by sharing reviews and evaluating papers based on existing reports. Learn more here.