Call for Papers
We're welcoming submissions of research at the interface of physics and biology to our new Collection, guest edited by Senthil Arumugam, Shu Jia, Yanlan Mao, and Kandice Tanner.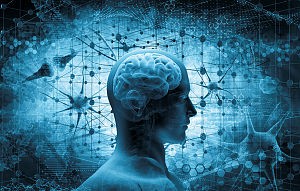 We invite submissions of research papers on all aspects of neuroscience to our new Collection guest edited by Dr. Brian Ackley, Dr. Ho Ko, and Dr. Louis-Jan Pilaz.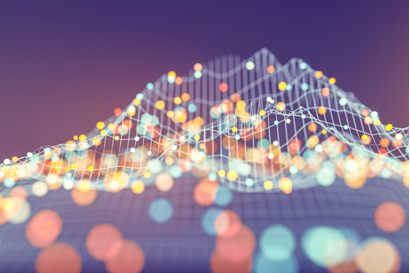 We are pleased to invite submissions of Research articles to be considered for our new series "Research Synthesis and Meta-Research in Biology", guest edited by Shinichi Nakagawa, Julia Koricheva, Malcolm Macleod, and Wolfgang Viechtbauer. For this series, we invite meta-research studies in biology, systematic reviews, best practice and reporting guidelines, methodologies and bibliometric analyses.