Cancer, metabolism, fructose, artificial sweeteners, and going cold turkey on sugar
Received: 28 January 2014
Published: 31 January 2014
Lewis Cantley graduated from West Virginia Wesleyan College in chemistry and took his PhD in biophysical chemistry at Cornell University where he worked on enzyme kinetics. He did his postdoctoral studies at Harvard University where he stayed as an assistant professor until he moved to Tufts University where he discovered phosphoinositide-3-kinase, the enzyme critical to the control of growth that has dominated his research ever since. He returned to Harvard as a Professor of Cell Biology and later as a member of the new Department of Systems Biology and is now Director of the new Cancer Center at Weill Cornell Medical College and New York-Presbyterian Hospital.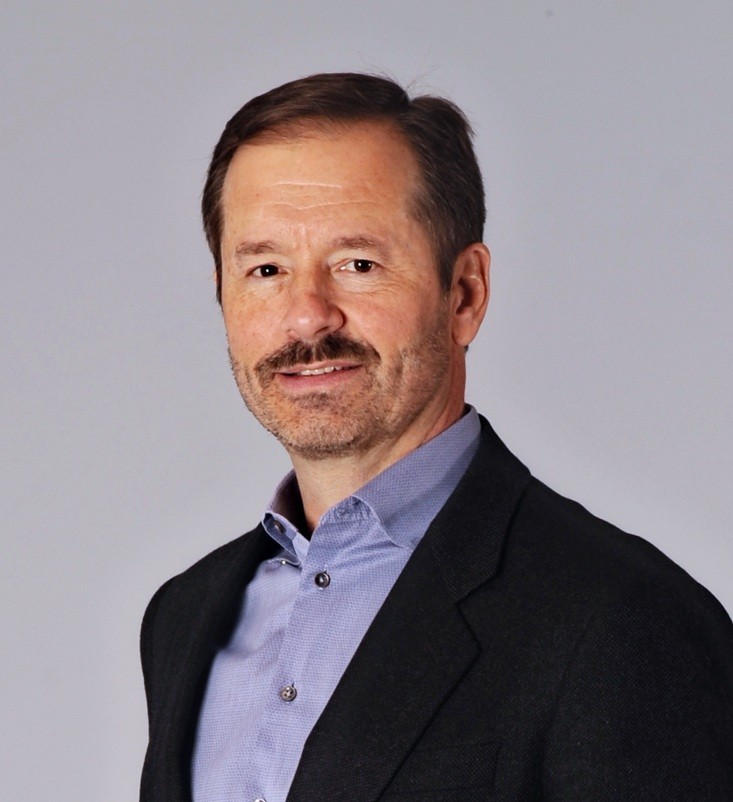 (1)
Department of Medicine, Weill Cornell Medical College, New York, NY 10065, USA
© Cantley; licensee BioMed Central Ltd. 2014
This article is published under license to BioMed Central Ltd. This is an Open Access article distributed under the terms of the Creative Commons Attribution License (http://creativecommons.org/licenses/by/2.0), which permits unrestricted use, distribution, and reproduction in any medium, provided the original work is properly cited. The Creative Commons Public Domain Dedication waiver (http://creativecommons.org/publicdomain/zero/1.0/) applies to the data made available in this article, unless otherwise stated.